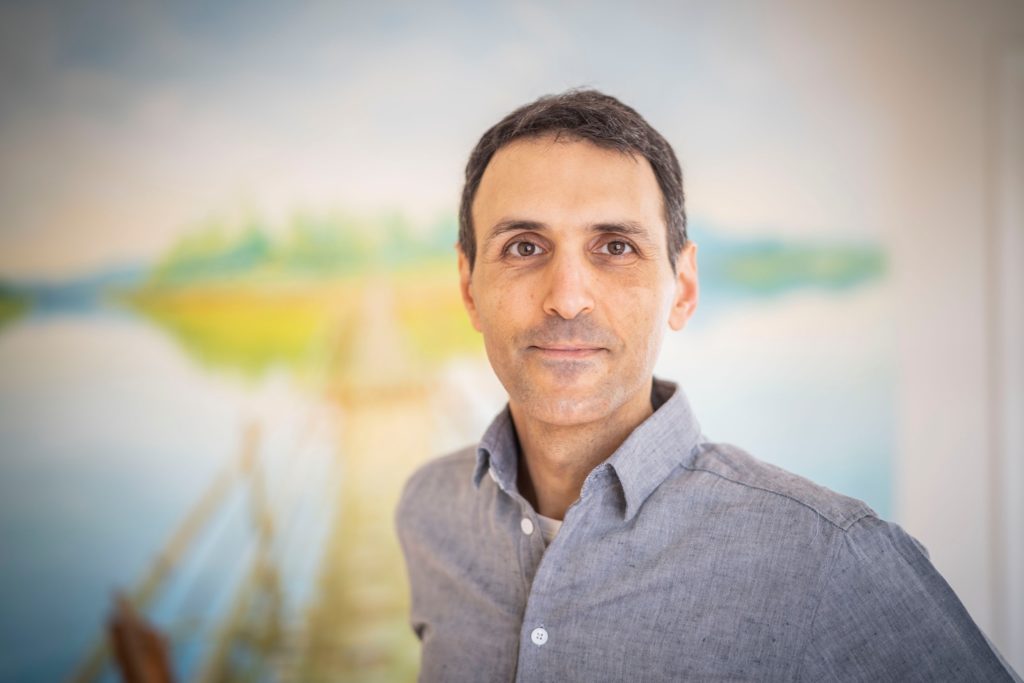 Shai Tubali is a spiritual teacher and a philosopher. He is a pioneering figure in the field of personal development who has helped thousands of people to transform their lives in his many years of teaching around the world.
Almost 20 years of in-depth study of Eastern thought and Yogic tradition have brought this trained Yogi up to a master level in utilizing the tools of spirituality to offer structure, deep insights and methods for personal growth in all areas of life.
As well as regularly leading popular retreats and workshops around Europe and beyond, Shai is a prolific and renowned author, with 23 books published to date. His bestselling books have been translated into five languages and have won awards in Israel and the United States. Shai first came to prominence as an active journalist and columnist in his homeland of Israel. He switched into the path of a teacher at the age of 23 after his spiritual awakening and he is now recognized as a Yogi who has reached a state of enlightenment.
In his writings and teachings, he skilfully combines Yogic knowledge and Eastern practices with the latest in Western science, psychology and philosophy to create innovative processes. His best-loved methods, including the Expansion Method, Power Psychology and Chakra Psychology, have been picked up by psychologists and psychotherapists throughout Europe. The psychological insights he has unearthed have been commended by psychologists and academics for their originality and depth. Through his books and teachings, he is now one of Europe's best-regarded experts on the chakra system.
Since 2012, Shai has lived in Berlin, where he is the head of the Human Greatness Center. He is dedicated to continual growth through a variety of artforms: in 2017 he wrote and directed his first short film.
Currently, he is conducting his PHD in philosophy in the field of mysticism, self- transformation, and Western philosophy at the University of Leeds, UK.
To know more about Shai's work and teachings please visit: